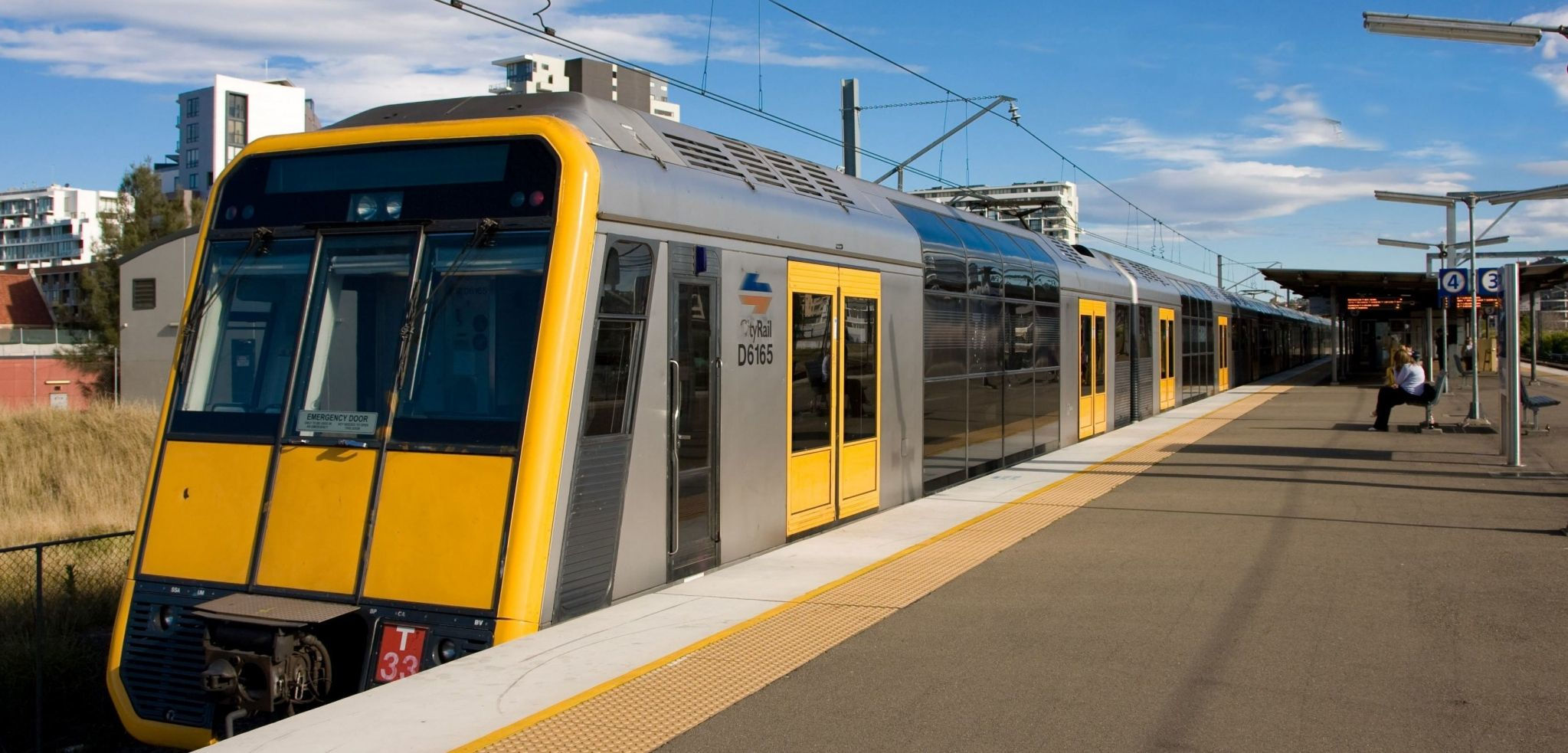 Sydney Airport is only 15 kilometres from The Westin Sydney, approximately 25-40 minutes by car. Options for transport to the hotel include shuttle bus and private car transfers. Our Concierge will be glad to arrange private transfers for guests.
The hotel is conveniently situated within walking distance of a multitude of major attractions (see local area). Wynyard Station, only one block from the hotel, offers easy metro rail connections to the entire city and direct from the airport. The city's ferry, train, bus, metro network, and taxi facilities make all of Sydney easily accessible. Martin Place railway station, with service on all intercity and suburban trains, is conveniently located adjacent to the hotel.
If you prefer to drive please see driving directions on how to get to the hotel and information on parking charges.
Options Available
Taxi

Taxis can be found directly outside the hotel or with the help of our doorman on an adhoc basis. For specific departure times, a taxi can be booked in advance by calling Service Express® while in-house or emailing the concierge on concierge.westinsydney@westin.com.

Fee: approximately $40 - $55
Hours: 24 hours
Travel Time: approximately 25 - 40 minutes

Private Car Service

Our Concierge can arrange for your pick-up by luxury sedan. One-way transfers are available. Bookings must be made via an email to the concierge at concierge.westinsydney@westin.com at least 24 hours in advance of arrival. Guests should also note that 100% cancellation fee applies if cancelled within 24 hours of pick-up time.

Fee: Audi A8 - $135 per way
Audi Q7 - $160 per way
Mercedes Viano - $190 per way (7 seats)
Hours: 24 hours
Travel Time: Approximately 25 - 40 minutes

Price subject to change

Airport Shuttle

KST Airport Shuttle, a convenient shuttle bus offering service to the hotel, can be accessed outside the baggage claim area. No pre-booking is required. Tickets may be purchased on board and include standard luggage.

Fee: $15 one-way (an excess luggage fee may apply)
Hours: 05:00AM to 11:00PM
Travel Time: Approximately 1 hour

Public Transport

Wynyard and Martin Place stations are just a 2 minute walk from the hotel and provide access to trains and buses that service Sydney's central business district and surrounding suburbs.

The Airport Link is another option for transport to and from the airport. Train services can be joined at Wynyard.

Fee: $15.90 - Domestic Airport; $16.70 International Airport (one-way)
Hours: Scheduled services from 05:00AM to 11:00PM
Travel Time: 24 minutes

Visit NSW Transport Info to plan your trip