Exquisite Breakfast, Lunch and Dinner at Mosaic
From buffet breakfasts, delicious lunches to exquisite dinners, The Westin Sydney invites you to indulge at our signature restaurant and café, Mosaic.

Located on level one and overlooking the stunning heritage-listed General Post Office building in Sydney's central business district, Mosaic is bathed in natural light that streams through the magnificent glass atrium overhead. In the evening, take in views of the brilliantly illuminated sandstone façade of the former General Post Office building and iconic clock tower.

Savor the vibrant modern Australian flavours, as you sit back and enjoy the healthy benefits of SuperFoodsRx.

Experience a complete culinary indulgence at one beautiful spot in the heart of Sydney CBD. Wake up to our extensive buffet breakfast, then sample a balanced combination of lunch options with our Mosaic Lunch Plate or select from our one, two or three course menus and end the day with our thoughtful a la carte menu for dinner.

On Sunday relax and indulge with our signature brunch buffet offering all your breakfast favourites paired with savoury and sweet temptations.
Opening Hours

Breakfast 6:30am - 10:30am
Lunch 12:00pm - 2:30pm
Dinner 6:00pm - 10:30pm
Brunch 12:00pm - 2:30pm
*T&C apply. SPG Members receive discount on food. Star Privilege and Club Marriott discount apply. Some menu items carry a surcharge.

The following credit card fees apply and will be charged at the time of transaction. Visa credit/debit: 1.1%, MasterCard credit/debit: 0.8%, Amex, Diners and JCB 2.9%.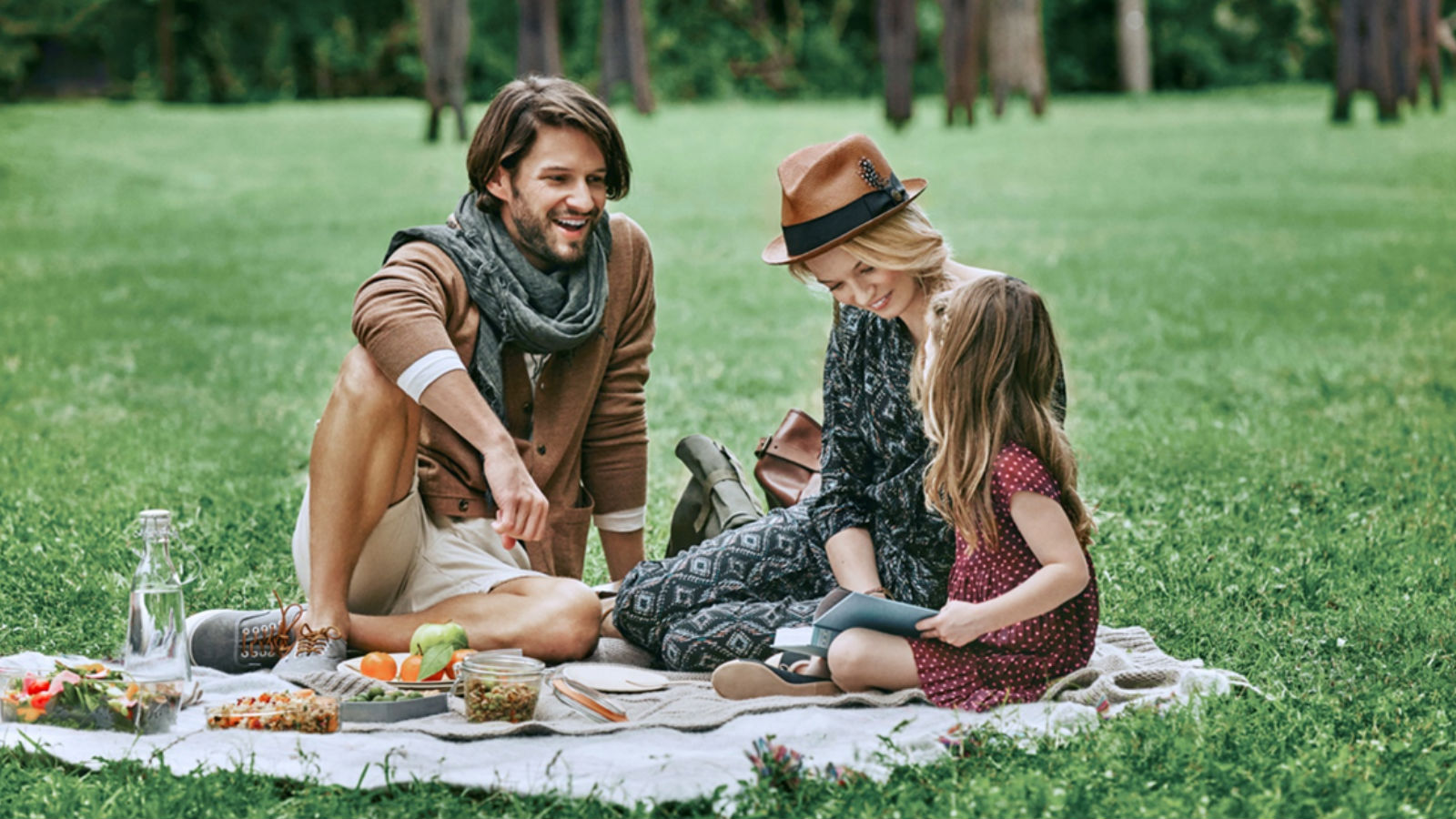 Father's Day Sunday Brunch
Spoil Dad this Father's Day with a Sunday Brunch in Mosaic Restaurant.
Sunday 2nd September from 12PM - 2:30PM
$84 per person with a glass of sparkling
$42 per child (4-12)
SPG and Club Marriott welcome
Dress regulations:
To ensure the comfort of our guests, dress regulations do apply for guests and patrons of Mosaic Restaurant. Dress Jeans, shorts and shirts are permissible however garments with offensive imagery, language, or of poor hygiene are not. Thongs and singlets are not acceptable attire. Guests not appropriately attired will be refused entry and asked to change.